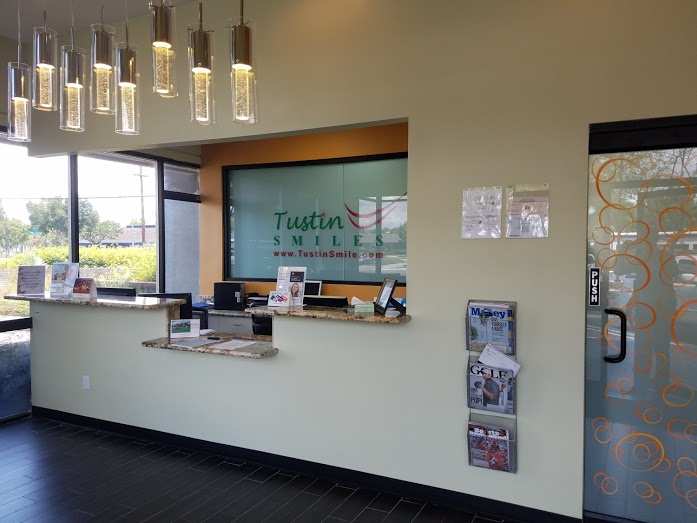 Tustin – Dentist, Dental clinic, Cosmetic dentist, Endodontist, Orthodontist, Emergency dental service, Dental implants periodontist, Teeth whitening service, Oral surgeon
Your smile is our #1 priority. At Tustin Smiles, we provide affordable and expert dental solutions. Whether you are looking for a Family dentist or have any Dental emergency such as needing a root canal, we are here for you!
We provide patients with the best Emergency dental care experience you can find in all of Southern California. We don't just clean teeth and send you on your way, we want to get to know you. We provide a comfortable and friendly atmosphere to shatter any fears you may have.
We supply you with all the information on your dental health options so you can feel comfortable in the choices you make, whether it's a routine check-up or Restorative dentistry procedure like dental implants. We want to keep your teeth healthy inside and out. Dr. Amit Shah, DDS prides his practice through a modern and well-maintained Dental office in Tustin, Orange County, CA.
What our Patients
Say About Us
Best Dentist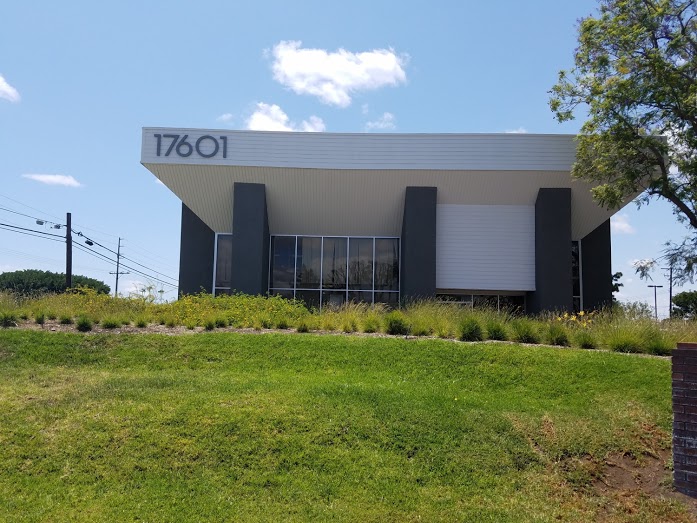 Our Team
Cosmetic
Implants
Denture Care
Teeth Whitening
Serving a Community we Love
Dental Clinic
We do our best to get to know our patients so we can provide the best possible care combined with our expertise, years of experience and our skills. We have provided our service to patients of all ages. We value our community and make it a goal to provide excellent dental care for your families, and friends. We will ensure that you are happy and comfortable with the service that we provide to you.
Top dentist – Tustin, Orange County, CA
Amit Shah and the entire team is committed in restoring your teeth and gums in its excellent health. We also help patients in teaching them the ways on how to properly care for their oral health. When we consult we approach our oral care as a team. Which means right from determining the patient's needs to choosing the right care plan, we work as a group to provide better results to the patient. This is the reason we are the best as we dedicate ourselves in providing you with the best treatment that you can get. Giving you the best healthy and beautiful smile will offer give out the best in you and we, doctors and hygienist can help you with that. Our doctors and health professionals are members of the American Dental Association (ADA) and California Dental Association (CDA).
Cosmetic dentistry beautiful smile
Our office offers a wide selection of cosmetic services using state-of-the-art dental equipment. We offer service ranging from artificial fixed teeth, crowns, veneers, Clear braces, Invisalign, Lingual braces and many more. We have a relaxing ambiance in our office so you'll feel relaxed and comfortable before your treatment or oral procedure. No matter what kind of service you need, we are sure that we'll give you a more youthful smile and a more attractive looks. Right from the start, we use the best equipment and materials from the start of the treatment to caring for you so you are confident that the services we offer are in its utmost care and professionalism. Our professional staff will answer all your questions and assist with your concerns on the treatment.
Dental implant for tooth loss
A prosthesis procedure is a treatment that requires specialists to replace the lost teeth with a permanent one. There are many benefits to having this treatment including not having limitations in your eating habits or problems with your teeth falling off when laughing or talking. This treatment also helps avoid bone loss and gum recession, and you will be able to speak and chew naturally. Your teeth will look and feel natural; therefore bringing out your confident smile. The staff at Tustin Smiles will never get tired of discovering new methods to improve the overall experience of the patients and give the best possible care. We'll help in replacing your missing ones so they'll look and feel just like your normal ones. Discover why dental implants are the best treatment for you.
Dentures for missing teeth
The important part of getting that perfect smile is that as you get older, you need to replace the ones that were lost. Where there are gaps in your teeth, the adjacent ones will shift and move into the space being held by the lost teeth. This will cause tissue damage in the mouth and reduced bone density in the jaw. A prosthetics can help prevent this from happening. Our office can offer partial and even complete dentures for your upper and lower jaw. Go visit our care center to find out more about this procedure.
Teeth whitening service for a bright smile
Got stains? There are many reasons this is happening and over time they tend to be stained due to our daily consumption of food, beverages or it may even be a naturally occurring incident to the patient. Smoking and medications are often the reason teeth are stained or discolored. Get a whiter smile by using our whitening options and get rid of stains for good. Find out about our whitening treatments by visiting Tustin Smiles.
Tustin – Serving a Community I Love
We are very proud to be serving the community of Tustin and its surrounding cities with their Oral health needs. We have been serving Orange County for years and have treated patients in various problems. We are very proud of our comfortable and caring office. We are certain that you will feel at ease and relaxed when entering our office. We provide our patient with the comfort that they deserve while staying updated with the latest technologies and methods in Dentistry. This allow us to provide a fast and efficient care for you and your family. We accept dental insurance as well, so don't hesitate to visit us if you have PPOs – Preferred provider organization and HMOs – Health maintenance organization.
We start the treatment by listening to patients about their concerns. After that, we do a full and thorough examination. Our professionals will then review the situation and discus that diagnosis and the best treatment for the patient's concern. Don't hesitate to visit Tustin Smiles as you'll be treated like a family at our pleasant and ever so comfortable office.
Dental clinic with Dr. Amit Shah, DDS
We, at Tustin Smiles are proud to announce that we provide modern treatment methods and we have the most caring staff to provide you with excellent care and utmost satisfaction. We can perform Wisdom tooth removal, Crowns, Veneers, Tooth extraction and other dental services. Our office is designed specifically to make you feel comfortable, regardless of what procedure you are undergoing. Our dentists and health professionals are friendly, and highly experienced so you'll have the best care possible. We care deeply about our patients that is why we do our very best to ensure that you are treated and well cared for, yet keep our costs as low as possible. Find out how Tustin Smiles can help with your needs and bring out your excellent smile.
We have 2 more Dental practices in Orange County: Fullerton Location | Newport Beach Office | Summit Smiles
Lake Elsinore location: Elsinore Smiles
Proudly serving 92780,92781,92782,92606 & more.
From Our Blog
Committed to Excellence
in Oral Health Care
We provide patients with the best experience you can find in all of Southern California. We pro-
vide a comfortable and friendly atmosphere to shatter any fears you may have. We supply you
with all the information on your dental health options so you can feel