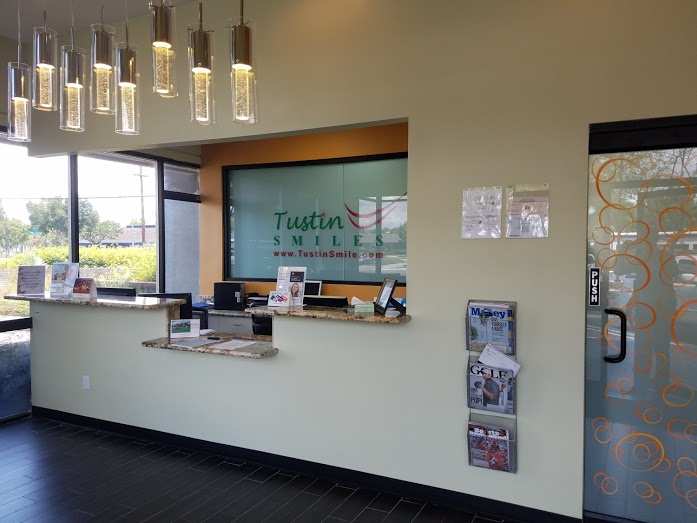 Tustin – Dentist, Dental clinic, Cosmetic dentist, Endodontist, Orthodontist, Emergency dental service, Dental implants periodontist, Teeth whitening service, Oral surgeon
Your smile is our #1 priority. At Tustin Smiles, we provide affordable and expert dental solutions. Whether you are looking for a Family dentist or have any Dental emergency such as needing a root canal, we are here for you!
We provide patients with the best Emergency dental care experience you can find in all of Southern California. We don't just clean teeth and send you on your way, we want to get to know you. We provide a comfortable and friendly atmosphere to shatter any fears you may have.
We supply you with all the information on your dental health options so you can feel comfortable in the choices you make, whether it's a routine check-up or Restorative dentistry procedure like dental implants. We want to keep your teeth healthy inside and out. Dr. Amit Shah, DDS prides his practice through a modern and well-maintained Dental office in Tustin, Orange County, CA.
What our Patients
Say About Us